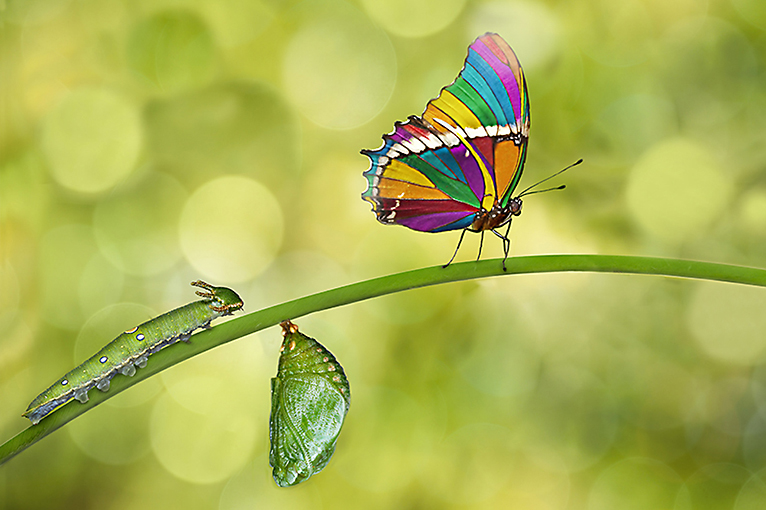 'Digital' and 'customer experience' transformation programmes are becoming synonymous – and for both, a shift towards customer centricity is a key enabler. When you strip it back to the bare bones of what these programmes are designed to achieve, it almost always comes down to attracting and retaining your customers for longer in the face of market disruption. Even when it's positioned internally as being about productivity or operational efficiency, agility or scalability – the benefits ultimately depend upon fostering better customer relationships.
There's a reason why their customers' experience is such a preoccupation for businesses and that's because very few of them are designing and delivering it effectively. You can't blame every business – customers' expectations are increasing all the time. When we can smoothly organise so much of our day-to-day activities online and receive deliveries to our door within a one-hour window, it feels like 'life from a bygone age' when we go on holiday and have to wait nearly an hour to collect a rental car like I did last week – the sort of experience which leads you to look for a better alternative.
So, if you are in the position of being responsible for digital or customer experience, you literally have the power to transform your business. The opportunity is that enormous. Nonetheless, I can't pretend it will be easy – you'll have already heard that over 80% of these programmes fail – and there are some big decisions to make right up front.  
Typically, one of the biggest is who you partner with (our clients tell us how it can feel lonely very quickly). In your organisation, it's about finding those who share your vision of how the brand can thrive. And those who have the passion and resources to commit to your new agenda. Outside your organisation, it's about finding the right strategic partner – someone who can help you see through the many agency/ vendor/ consultancy offerings (that are only skin deep), the promise of short-term fixes (that unravel at the first obstacle) and the multiple transformation approaches (that just add complexity and cost).
Without the right partnerships in place, transformation will be tough if not impossible. One global organisation we've helped recently had concluded they'd had enough of their 'vanilla' customer insights, delivered by a research-come-consultancy that wasn't providing the strategic context of what the transformation was all in aid of. Just spinning the wheels. On a smaller scale, one charity we're helping doesn't have the budget to deploy what it sensed was best practice transformation – but didn't realise that there were shortcuts to achieving that, without making the time/ resource commitments common to the global brands. 
In both instances, choosing the right strategic partner has helped the leaders of these organisations think, plan and do differently. Which is what transformation is all about, isn't it?
Outwith is currently working with organisations similar to yours, giving them the tools and insights that they need to transform. We are trusted advisors to senior leaders with digital and customer experience responsibility in some of the world's best-known companies. Please drop me a line if you think it could be helpful to compare notes.